Strawberry Ministries exists to impact, educate, inform, teach, support, and empower our families, children, grandchildren, youth, adults and families to overcome addictions, defeated living, and other societal pressures and life issues. We are restoring lives and relationships through the power of God and the process of change.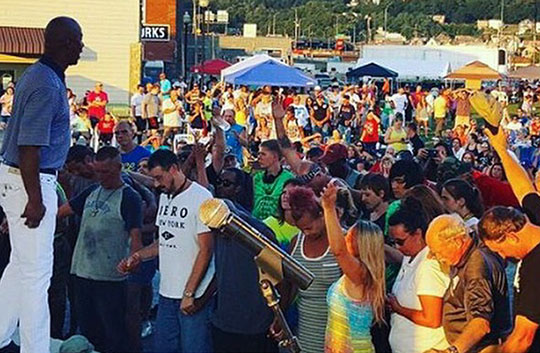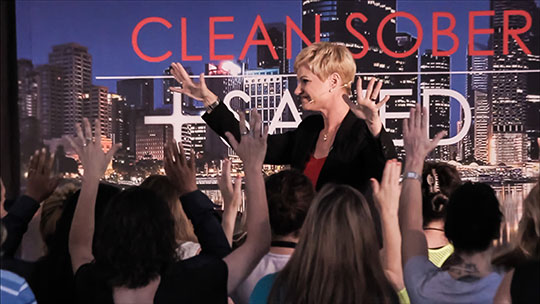 In 2017: Fighting for your family and loved ones.
Darryl and Tracy individually and together have appeared at over 236 locations bringing the message of hope and delivering help by:
SAMSHA: Darryl Strawberry is on the Governmental Board of the Substance Abuse and Mental Health Services Administration for Recovery reform.
Providing Curriculum and Training to the Recovery Community in over 32 states in America and 2 additional countries. Clean Sober & Saved, authored by Tracy Strawberry and video teachings by both Darryl and Tracy, has now become the program of choice internationally in the Philippines and Canada and is projected to be in two other countries by the end of 2018.
Partnering with organizations to build detox, treatment, recovery centers and long term transitional living homes.
House of Hope Orlando: Residential Program for teenagers and parenting program to restore the whole family. (14 homes, in 14 different states, up and operating today).
Redeem, Rebuild, Restore parenting conferences to educate, strengthen and restore the families within America today.
Finding Your Way Conferences: Darryl and Tracy participate in teen, parenting, marriage, men's and women's conferences throughout the year bringing a message of hope and restoration to those affected by drug addiction, alcoholism, and the opiate and heroin epidemic.
We need your help! Please make your very best donation to help us overcome the drug epidemic that is affecting and destroying our marriages, children, families, and grandchildren in America today.
Become a Partner
One Time Donation
---
Monthly Partnership
Your donation provides:
Freedom: Curriculum, teaching, training and education to those in recovery centers, organizations, schools and households in America to bring forth awareness and the tools to overcome this deadly epidemic.
Marriage and Family Restoration: Through conferences and programs provided by the Strawberry's and their Team to provide resources and counsel to win back our families!
A Refuge: Provides an opportunity for an individual to receive treatment, care, life skills and the counsel needed to overcome this deadly affliction.
Darryl and Tracy have personally overcome this bondage that is afflicting America today in epidemic proportions. Help them fight this battle as they continue to restore lives and relationships.
We can't thank you enough for your very best donation in partnering with us to win this fight!

- Darryl & Tracy Strawberry